AU 4700 RIVARD

French
Located in the heart of Plateau Mont-Royal, at the centre of all Montreal activities.
You could do some shopping on the famous Mont-Royal street, discover the vast multitude of restaurants and bistros, and end the evening on a terrace or in a colorful internet cafe.
Near the subway stations Mont-Royal metro (300m) and Laurier metro (100m) and only 5 minutes from Montreal down town. At 4700 Rivard you will find peace of mind and all amenities within reach and wide variety of entertainment venues.
A little walk to the summit of the beautiful Mont-Royal Mountain (10 mn on foot), will allow you get one of the best panoramic views of Montreal and its outskirts.
Quebec gouvernment classification reference 212144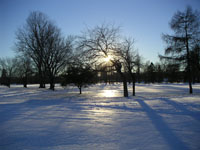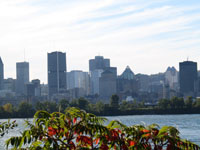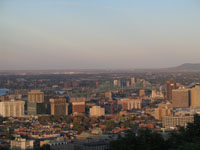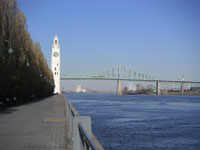 Beige Apartment
Rates
Location
Diaporama (hight speed)
Montreal and areas
Links
Also travelling to Vermont?
Au 4700 Rivard

: 4 700 Rivard, H2J 2N4 Montréal, Québec, Canada
Téléphone: (1) 514.849.0017 Fax: (1) 514.849.0017